Leap Card Galway
Leap Card can be used on the following Bus Éireann and City Direct services in Galway:
Bus Éireann 401 – 410; save 24% Vs. single cash fares.
City Direct 411 – 414; save between 20 and 50 cents Vs. single cash fares.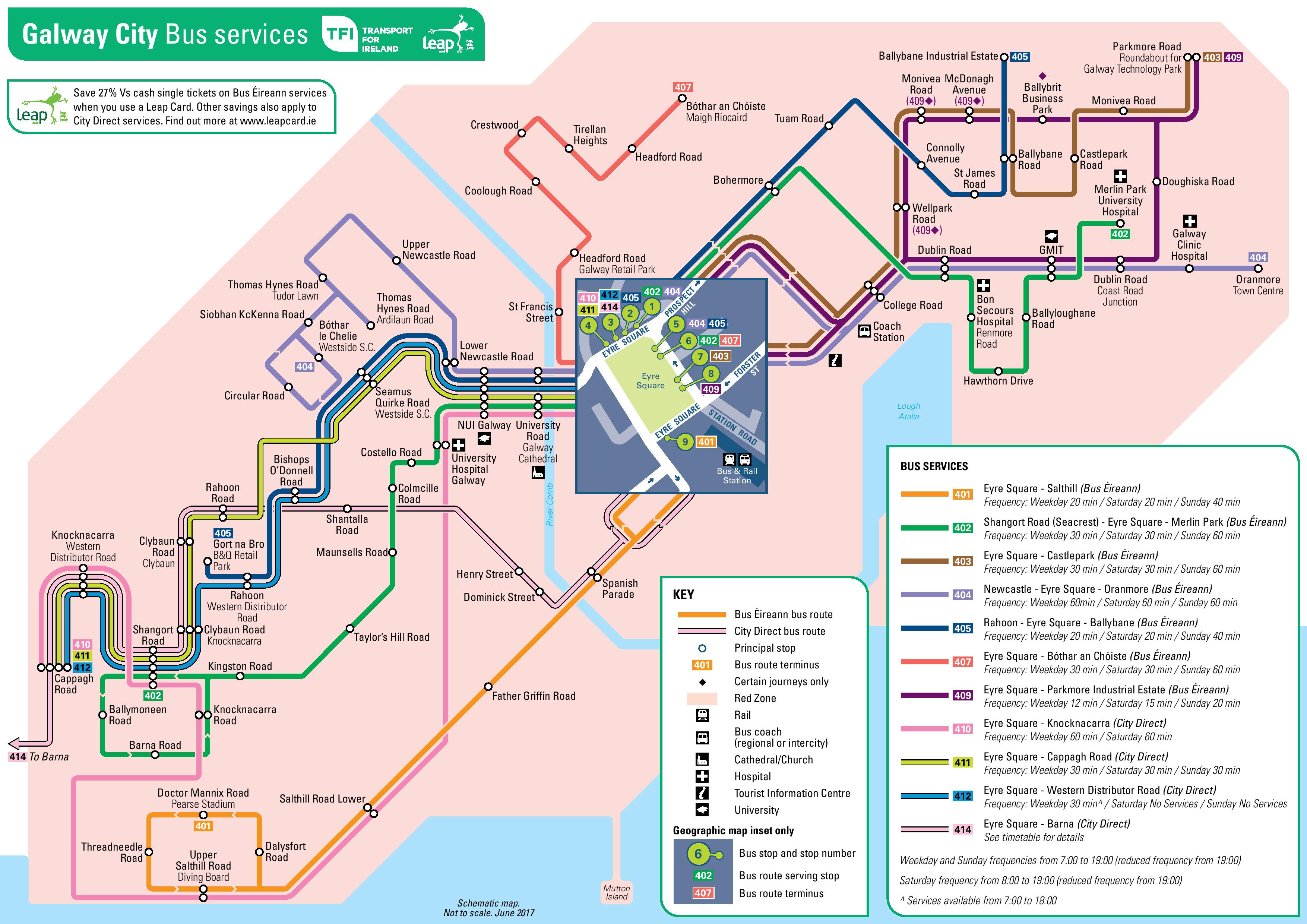 For more details on fares and tickets, check out our fares section.
Spread the word!