TFI Leap Card Cork
From August 9th to September 15th promotional Leap fares will be in place on Bus Éireann services in the extended Cork Red Zone. From 2pm daily during this time, adults using a TFI Leap Card will be charged €1 per trip, and kids under 19 will pay only 50c with a Child Leap Card.
TFI Leap Card can be used on Cork City bus services (operated by Bus Éireann) as well as Cork commuter rail services on the Cork-Cobh and Cork-Midleton lines. TFI Leap fares are 30% cheaper than cash single fares on city bus services, so commuters can pay as little as €1.61. And if you travel by train you get a great deal with Leap Card fares as low as €1.70.
Since December, things have gotten even better for Cork Commuters, with an expanded city fare zone. Now new areas like Ballincollig, Carrigaline and Glanmire can pay city fares. That's only €1.89!
TFI Leap Cards can be topped up using ticket machines available at selected stations and at Payzone Leap agents around the city.
You can find a full list of agents in your area here.
And if you're not near a TFI Leap agent, you can download the Leap Top-up App onto a NFC-enabled Android phone and top up directly from your phone.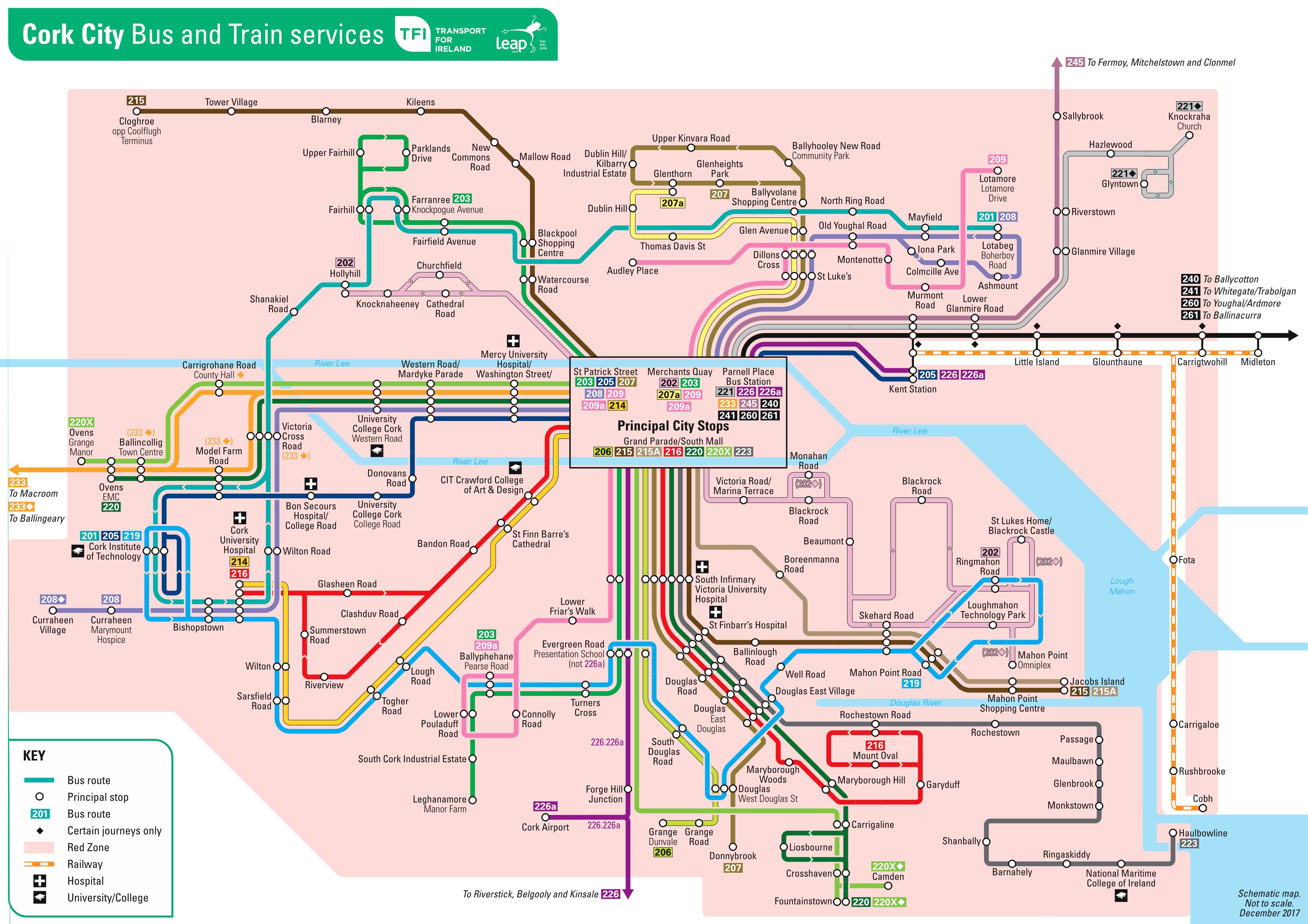 For more details on fares and tickets, check out our fares section.
Spread the word!