TFI Leap Card Cork
From 11th April fares on Bus Éireann (excluding Expressway) and some other TFI services are reducing by an average of 20% so now you can travel on Bus Éireann services in Cork city, for as little as €1.35 with a TFI Leap Card. 
TFI Leap Card is 30% cheaper than cash single fares and can be used on Cork City bus services (operated by Bus Éireann) as well as Cork commuter rail services on the Cork-Cobh and Cork-Midleton lines.
TFI Leap Cards can be topped up using ticket machines available at selected stations and at Payzone Leap agents around the city.
You can find a full list of agents in your area here.
And if you're not near a TFI Leap agent, you can download the Leap Top-up App onto an NFC-enabled Android phone or iPhone 7 and above and top up directly from your phone.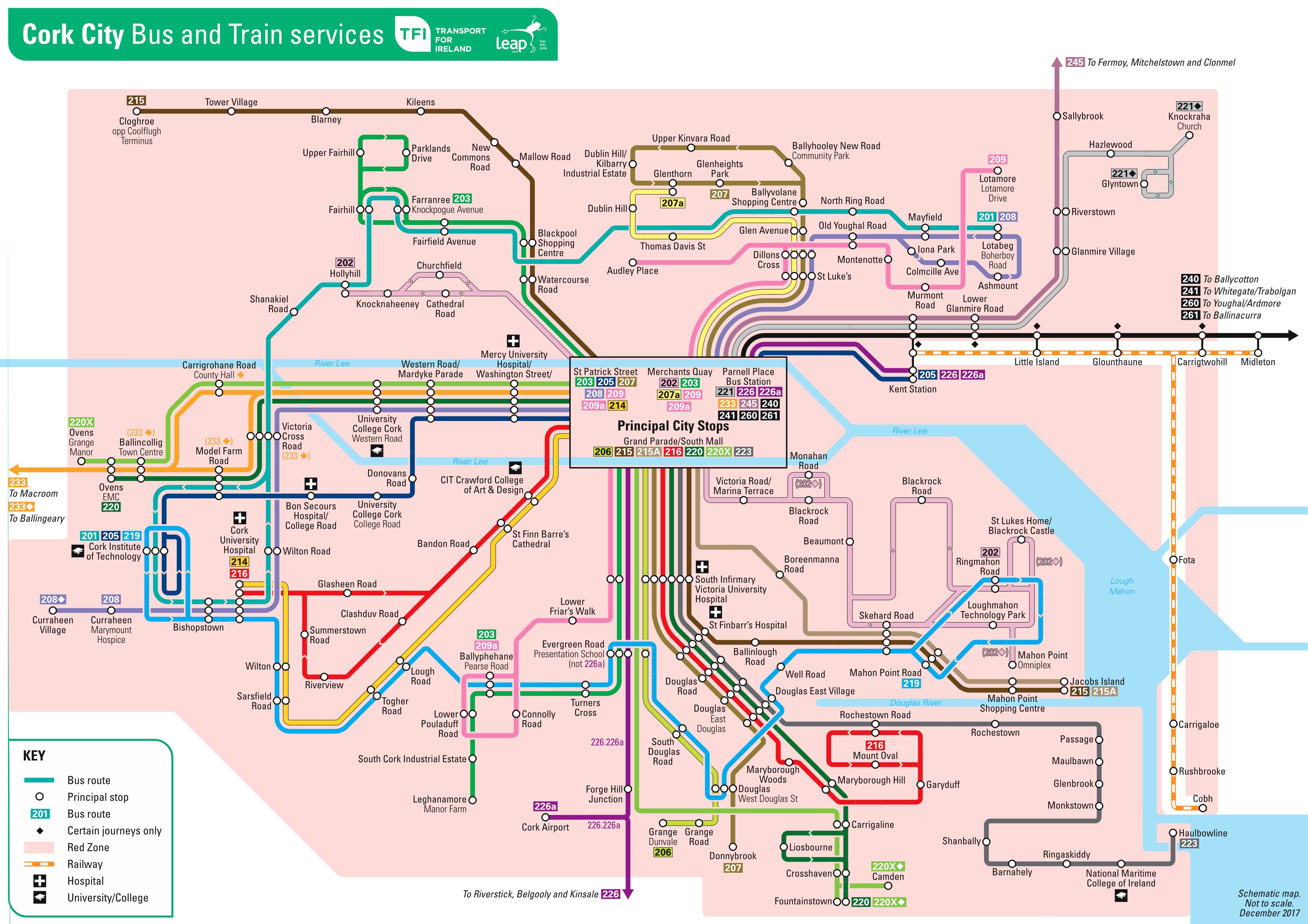 For more details on fares and tickets, check out our fares section.