About Leap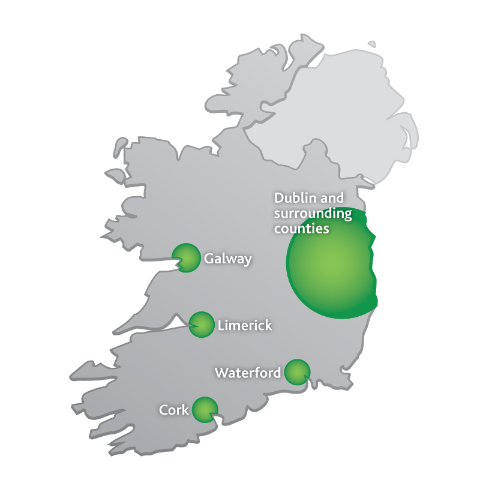 Leap Card is a convenient way to pay for public transport services in Dublin, Cork, Galway, Limerick, Waterford and Wexford.
It saves you carrying change and Leap Card fares are usually 20% cheaper than cash single tickets! Leap Card users in the Dublin area also benefit from smart discount features such as Capping and the Leap 90 Discount. Using your Leap Card is easy. Simply buy your card, Top-Up with Travel Credit or a period ticket and away you go!  See map for regions where Leap Card can be used.
We provide a range of supports to Leap card holders:
For details on fares, check out our fares section.
Spread the word!